<![if !vml]><![endif]>
Maggie, Wenjie Li
Associate Professor, Department of Computing
The Hong Kong Polytechnic University
PQ707, Department of Computing
The Hong Kong Polytechnic University
Hung Hom, Kowloon, Hong Kong
Telephone: (852) 2766 7297
FAX: (852) 2774 0842
Electronic Mail: cswjli at comp dot polyu dot edu dot hk
| | |
| --- | --- |
| <![if !vml]><![endif]> | <![if !vml]><![endif]> |
RA Wanted: Highly motivated, energetic and enthusiastic persons are always welcome to work with us on the topics of natural language understanding and generation, information diffusion and information credibility on social media, and etc.
Latest News:
Open Research Position: I am looking for a research associate/assistant for the projects, Machine Conversation/Dialogue Models, Machine Reading Comprehension Models, Data-driven Summary Generation Models, and Information Credibility Modeling on Social Media Network, etc. Good background knowledge in text mining and deep learning is preferred.
<![if !vml]>

<![endif]>[April 12, 2017]: One more good news in April. Neural Network based Reinforcement Learning for Real-time Pushing on Text Stream by Haihui Tan/Ziyu Lv, and Predictive Network Representation Learning for Link Prediction by Zhitao Wang have been accepted by SIGIR2017. Congratulations to them!
[April 1, 2017]: I am happy to share with you that two papers (A Conditional Variational Framework for Dialog Generation and Determining Gains Acquired from Word Embedding Quantitatively using Discrete Distribution Clustering), co-authored by Yanran Li, have been accepted by ACL2017.
[February 7, 2017]: The Year-1 PhD student Yanran Li has her co-authored paper Mode Regularized Generative Adversarial Networks accepted by ICLR2017.
[December 3, 2016]: Two former RAs in group have their papers accepted by ECIR2017, i.e., Cross-lingual Sentiment Relation Capturing for Cross-lingual Sentiment Analysis, A Part-of-Speech Enhanced Neural Conversation Model.
[November 25, 2016]: We participated in the competition in TREC Temporal Summarization Track. In both tasks, the system developed by Haihui Tan achieved top performance.
[November 12, 2016]: Two papers were accepted by AAAI2017: Improving Multi-Document Summarization via Text Classification and Joint Copying and Restricted Generation for Paraphrase, both submitted by Ziqiang Cao.
[September 30, 2016]: Ziqiang Cao won the 2016 Microsoft Research Asia PhD Fellowship Award!
<![if !vml]>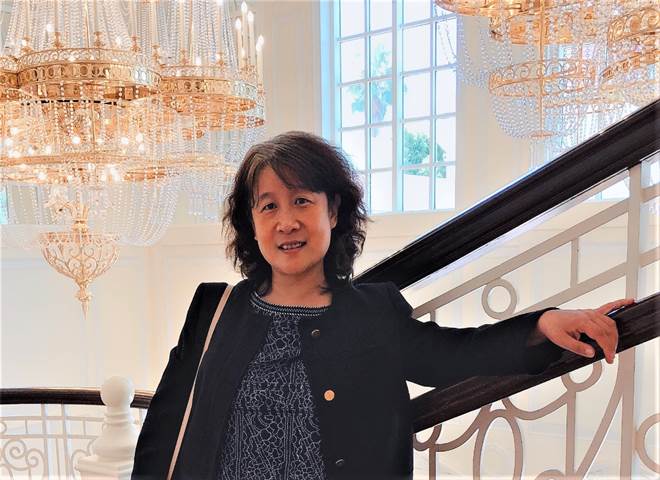 <![endif]>[September 21, 2016]: Two papers were accepted by COLING2015: AttSum: Joint Learning of Focusing and Summarization with Neural Attention, done by Ziqiang Cao and Content-based Social Influence Model on User Opinion Behavior Prediction, done by Chengyao Chen. See you in Osaka!
[August 27, 2016]: Lei Yu's Social Collaborative Filtering by Trust was finally accepted by IEEE Transactions on Transactions on Pattern Analysis and Machine Intelligence (TPAMI). Let's applaud for his perseverance and dedication.
[August 8, 2016]: The work of Exploring Interpersonal Influence through Tracking User Dynamic Interaction, done by Chengyao Chen, was accepted by IEEE Intelligent Systems recently.
[July 30, 2016]: Attention-based LSTM Network for Cross-Lingual Sentiment Classification, by Xinjie Zhou, an exchange student from Peking University, was accepted by EMNLP2016.
[July 20, 2016]: Ali Popular Music Prediction competition was completed. Yu Lei's Morning Summer ranks 39th among 5476 participants.
[July 4, 2016]: Ziqiang Cao participated the Scientific Summarization Task and got the second best performance.
A Rewarding Event: ACL 2015
<![if !vml]>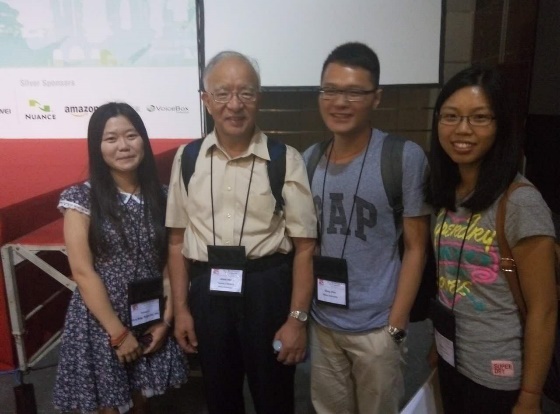 <![endif]>   <![if !vml]>

<![endif]>
---
Research Interests and Areas of Research Activities
<![if !supportLists]>o <![endif]>Natural Language Understanding and Generation
<![if !supportLists]>o <![endif]>Conversion and Dialogue
<![if !supportLists]>o <![endif]>Document Summarization
<![if !supportLists]>o <![endif]>Online Social Media Mining
<![if !supportLists]>o <![endif]>Opinion Mining and Sentiment Analysis
<![if !supportLists]>o <![endif]>Information Extraction
<![if !supportLists]>o <![endif]>Question Answering
<![if !supportLists]>o <![endif]>Natural Language Processing
<![if !supportLists]>o <![endif]>Temporal Information Processing
Meeting Schedule in June 2017
Sunday

Monday

Tuesday

Wednesday

Thursday

Friday

Saturday

1

2

3

4

5

Individual Meeting: LY, ZY, HH, ZQ

6

7

Individual Meeting: CY, ZT, JC

8

9

Group Meeting:

2:00pm~5:00pm

(JC Sharing)

10

11

12

Individual Meeting: LY, ZY, HH, ZQ

13

14

Individual Meeting: CY, ZT, JC

15

16

Group Meeting:

2:00pm~5:00pm

(LY Sharing)

17

18

19

Individual Meeting: LY, ZY, HH, ZQ

20

21

Individual Meeting: CY, ZT, JC

22

23

Group Meeting:

2:00pm~5:00pm

(CY Sharing)

24

25

26

Individual Meeting: LY, ZY, HH, ZQ

27

28

Individual Meeting: CY, ZT, JC

29

30

Group Meeting:

2:00pm~5:00pm

(ZT Sharing)
Meeting Schedule in July 2017
Sunday

Monday

Tuesday

Wednesday

Thursday

Friday

Saturday

1

2

3

Individual Meeting: LY, ZY, HH

4

5

Individual Meeting: CY, ZT, JC

6

DRC Meeting

2:30pm~4:00pm

7

Group Meeting:

2:00pm~5:00pm

8

9

10

11

12

Individual Meeting: CY, ZT, JC

13

14

Group Meeting:

2:00pm~5:00pm

15

16

17

Individual Meeting: LY, ZY, HH

18

19

Individual Meeting: CY, ZT, JC

20

21

Group Meeting:

2:00pm~5:00pm

22

23

24

25

26

Individual Meeting:

27

28

29

30

31
<![if !vml]>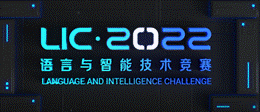 <![endif]>