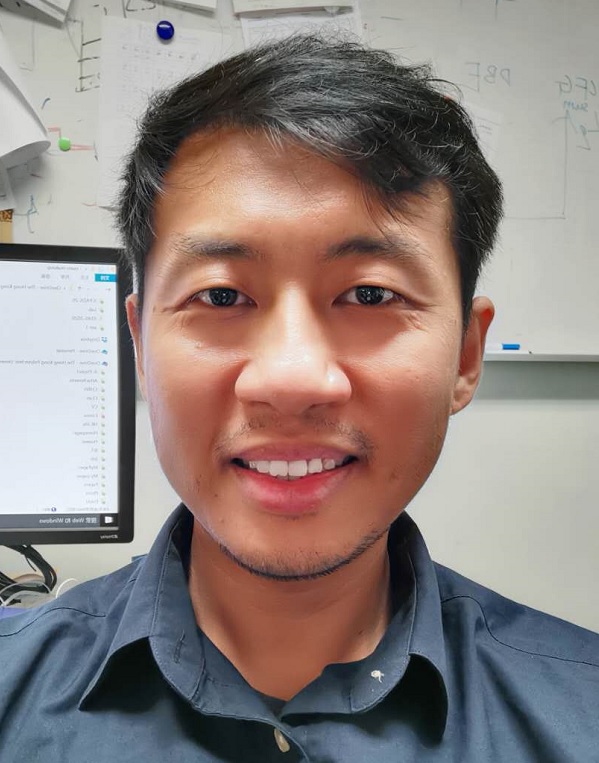 Assistant Professor


Department of Computing
Hong Kong Polytechnic University
Email: csguannan"at"[atsign]comp.polyu.edu.hk
PhD student and RA positions available.

Do not hestitate to contact me if you have interests.
Research Interests
Real-Time Systems
Cyber-Physical Systems
About Me
I recieved my PhD from Uppsala University, Sweden in 2013. I received the EDAA Outstanding Dissertation Award in 2014, the Best Paper Award of RTSS in 2009, the Best Paper Award of DATE in 2013, and the Best Poster Award at the PhD forum of IPDPS in 2012. I co-chaired TPC of EMSOFT 2015, and serves on the steering committee of EMSOFT.
Professional Services
TPC co-chair of EMSOFT 2015
TPC co-chair of ICESS 2017
Steering Committee member of EMSOFT
Publicity co-chair of RTSS 2017
Publicity co-chair of EUC 2016
TPC member of RTSS 2015, 2016, 2017
TPC member of DAC 2016, 2017
TPC member of RTAS 2015, 2016, 2017
TPC member of EMSOFT 2014, 2016
TPC member of ECRTS 2016, 2017
TPC member of LCTES 2015, 2017
TPC member of DATE 2017
TPC member of RTCSA 2014, 2015, 2016, 2017
TPC member of ASP-DAC 2014, 2015
TPC member of ISORC 2017
TPC member of SIES 2016, 2017
TPC member of FDL 2016
TPC member of CPSNA 2014, 2015, 2016
TPC member of ICESS 2014, 2015, 2016
TPC member of WMC 2014, 2015
Reviewers for IEEE Transactions on Computers, IEEE Transactions on Distributed and Parallel
Systems, IEEE Transactions on Industrial Informatics, ACM Transactions on Software Engi-
neering, ACM Transactions on Parallel Computing, ACM Transactions on Embedded Com-
puting Systems, ACM Transactions on Design Automation of Electronic Systems, Real-Time
Systems, Journal of System Architecture, Journal of Scheduling, IEEE Embedded System
Letters, Leibniz Transactions on Embedded Systems