Dr. Wei Lou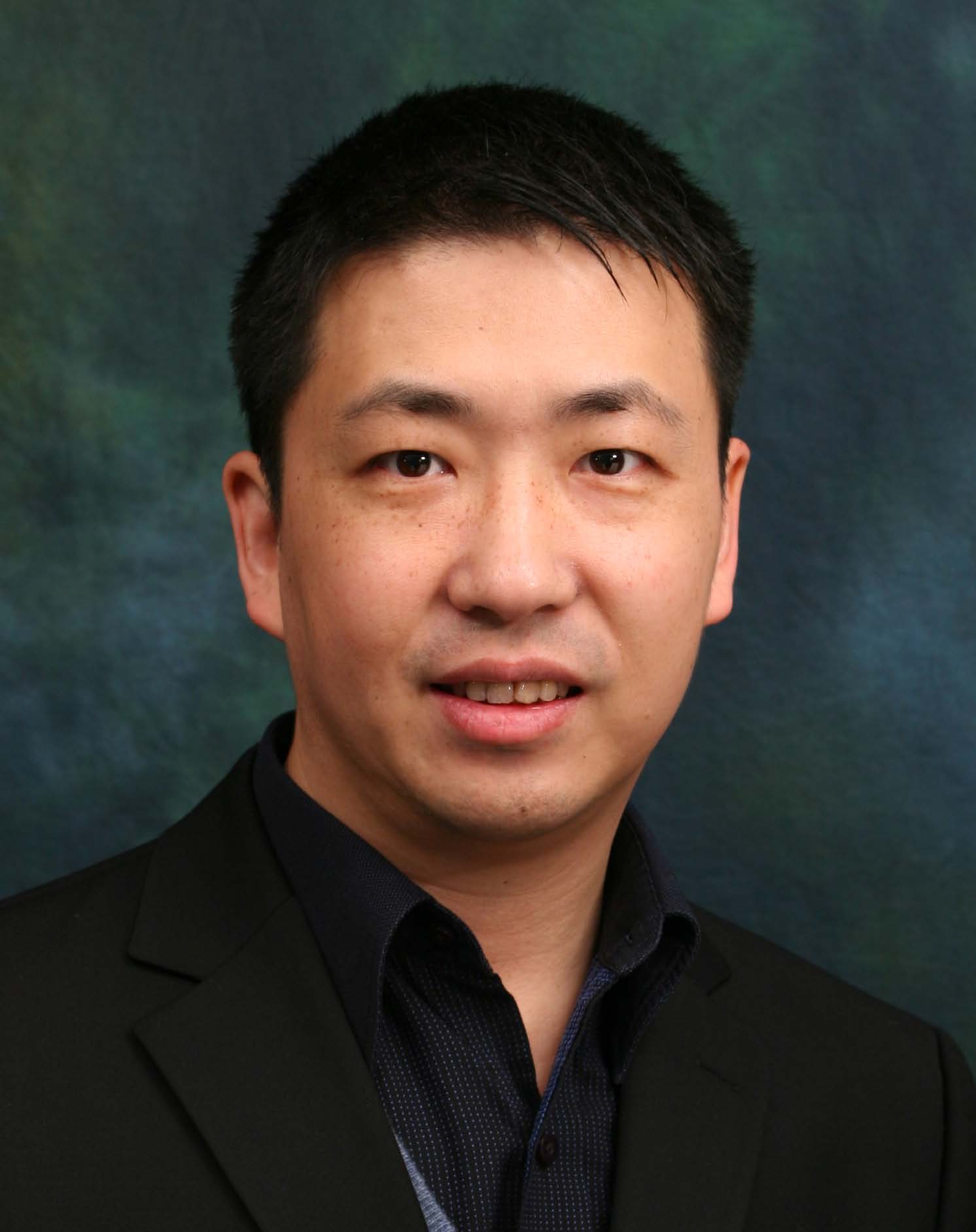 Associate Professor
Department of Computing
The Hong Kong Polytechnic University
Hong Hum, Kowloon, Hong Kong SAR
Office: PQ 705
Phone: (852) 27667290
Fax: (852) 27740842
Email: csweilou@comp.polyu.edu.hk
URL: http://www.comp.polyu.edu.hk/~csweilou
Research
My research interests are in the areas of wireless networking, mobile cloud computing, wireless ad hoc and sensor networks, peer to peer networks, and smart city technologies. I have worked on designing, analyzing and evaluating practical algorithms with the theoretical basis, as well as building prototype systems.
Teaching
COMP201 Principles of Programming
COMP232 Fundamentals of Programming
COMP307 Operating Systems and System Programming
COMP308 System Modelling and Simulation
COMP404 Information Network Protocols and Management
COMP437/4342 Mobile Computing
COMP5236 Wireless Computing Systems and Applications
COMP5322 Internet Computing and Applications
COMP5411 Fundamentals of Operating Systems
COMP5527 Mobile Computing and Data Management
Professional Activities
Editor: The Ad Hoc & Sensor Wireless Networks, An International Journal, 2009- 2011.
Guest Editors: The Special Issue on Wireless and Mobile Networking, International Journal of Ad Hoc and Ubiquitous Computing, 2009.
Conference Local Chairs: Infocom 2015, UIC-07
Publication Co-Chairs: DCOSS 2012
Program Committee Members:

Infocom (2008-2017)
Mobihoc (2008)
MASS (2006,2007)
MSN(2006-2012)
For Prospective Graduate Students
Some positions are available for prospective graduate students. Go here if you are interested.