Directions to the Conference Venue
---
Location of PolyU
The ICBA 2004 will be held at The Hong Kong Polytechnic University (PolyU, 香港理工大學), which is located between Hung Hom (紅磡) and Tsim Sha Tsui (尖沙咀) in Kowloon (九龍) on a 9.34-hectare site adjacent to the Cross Harbor Tunnel.
The registration on the first day will be held outside N002, which is a lecture theater by a beautiful lawn in the middle of the campus surrounded by Li Ka Shing Tower, Shirley Chan Building (Core R), and Mong Man Wai Building (the building between Cores P and Q).
1. Entering the campus from the bridge connected to the Hung Hom KCR Station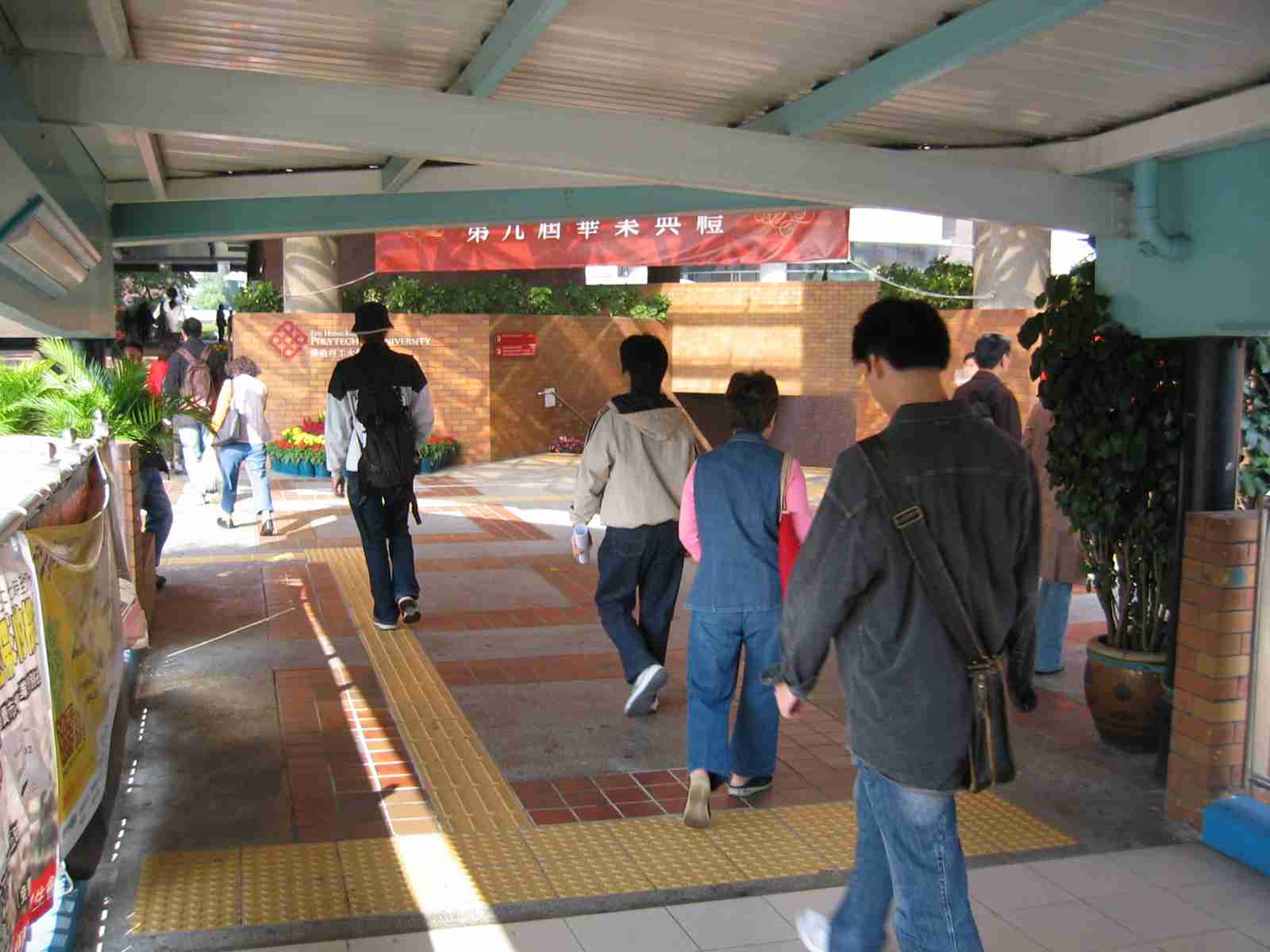 The bridge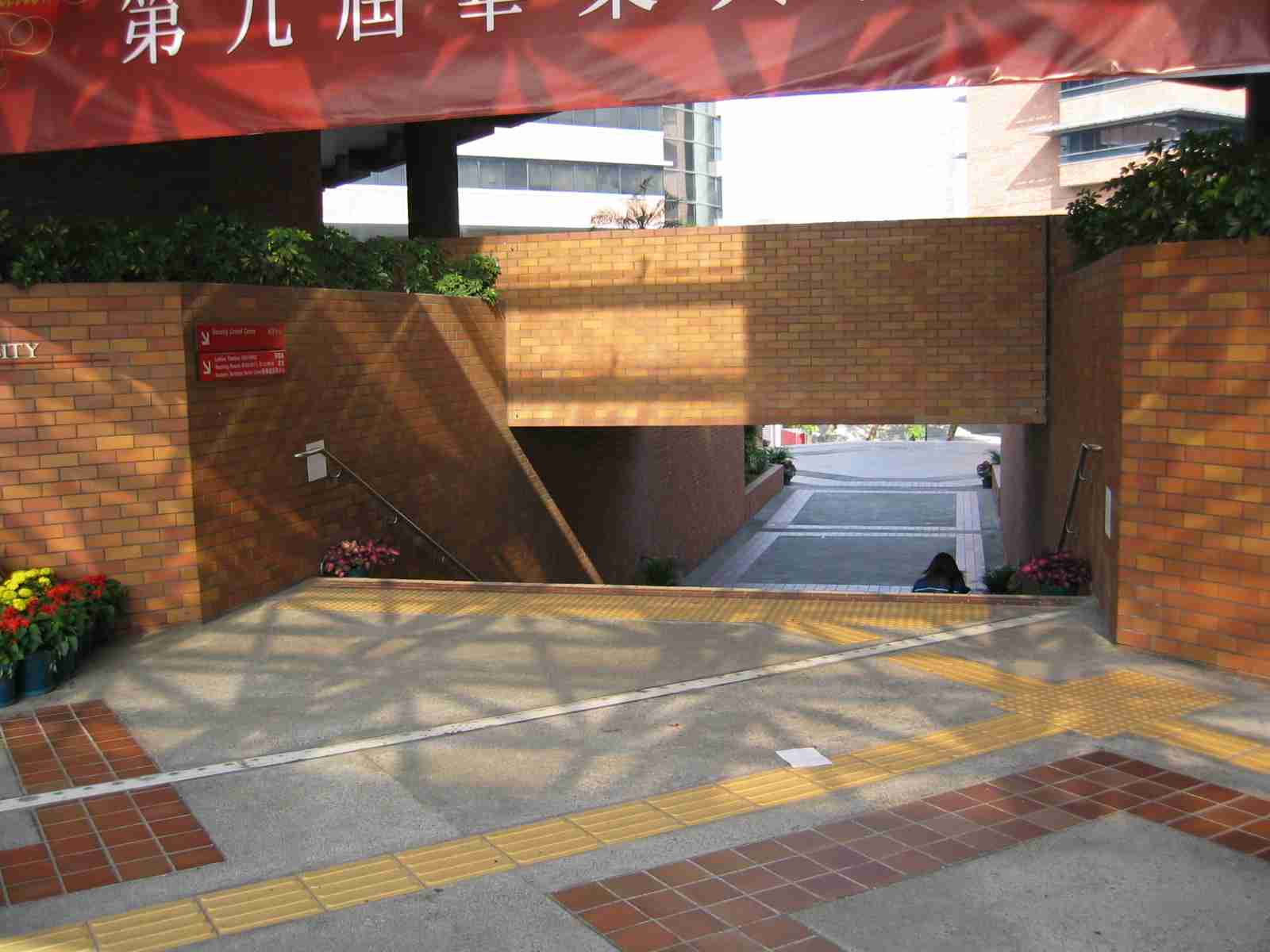 Don't turn left. Don't turn right. Go straight.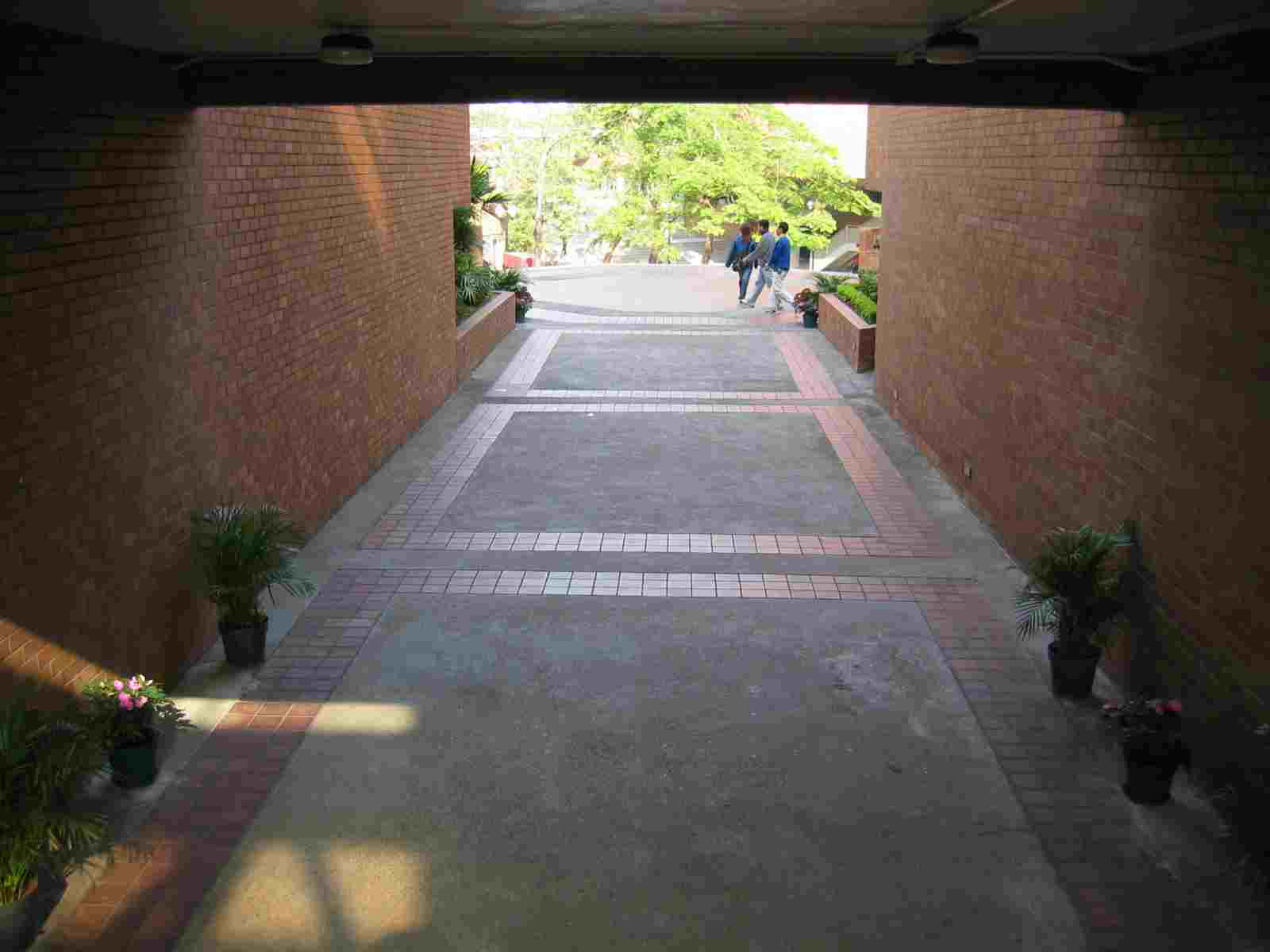 Go down the stairs,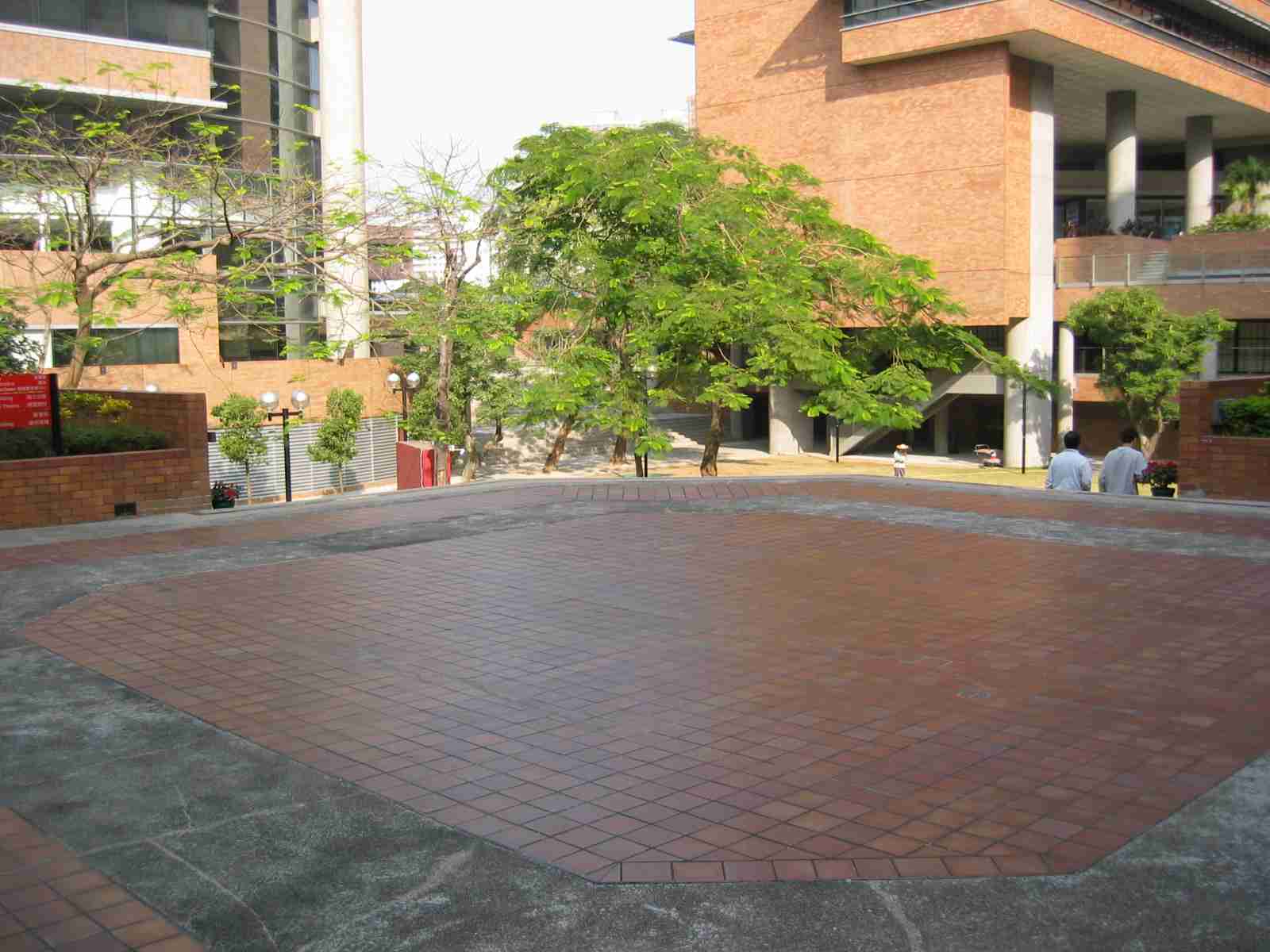 and you will see a square,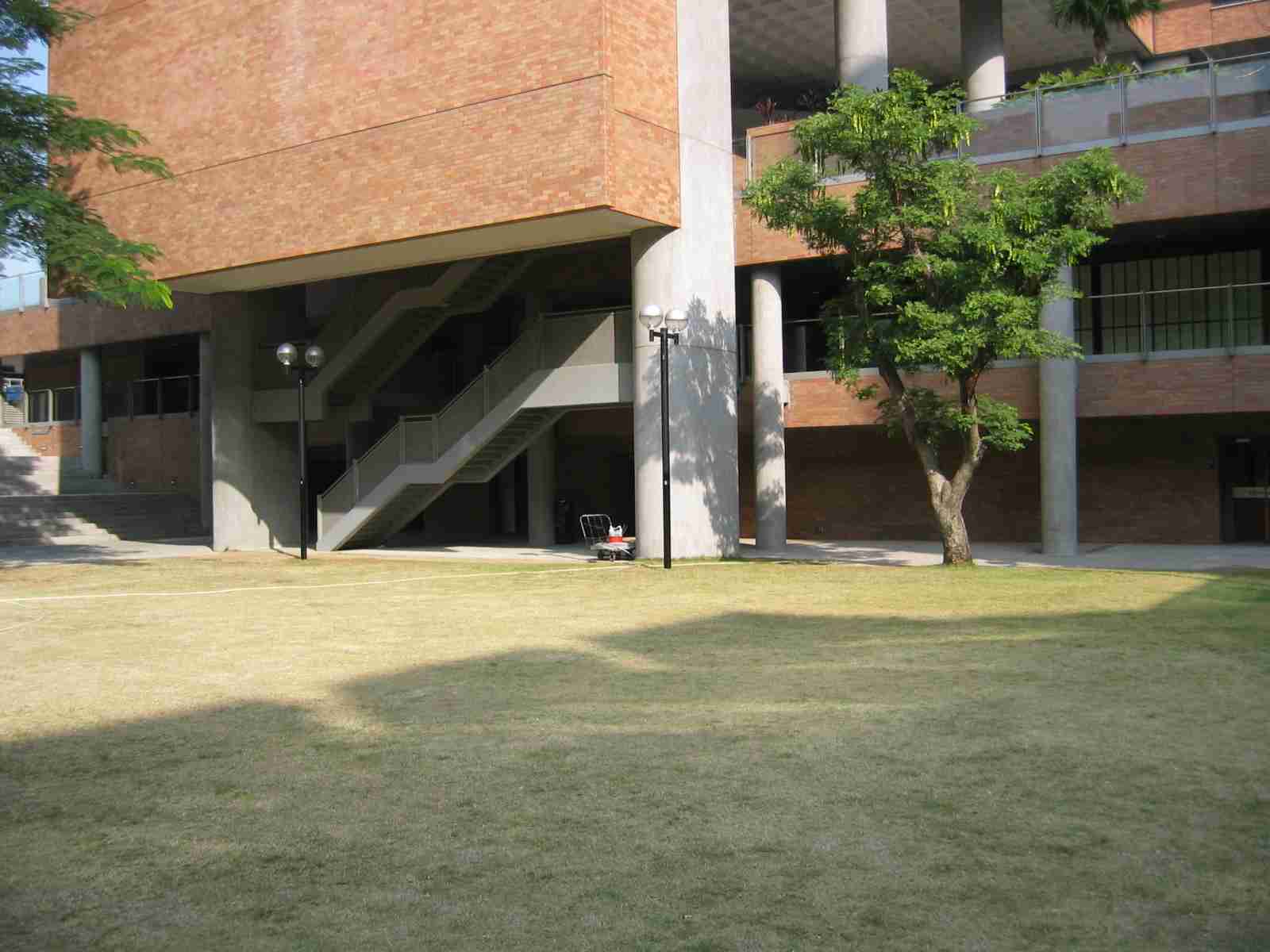 and a beautiful lawn.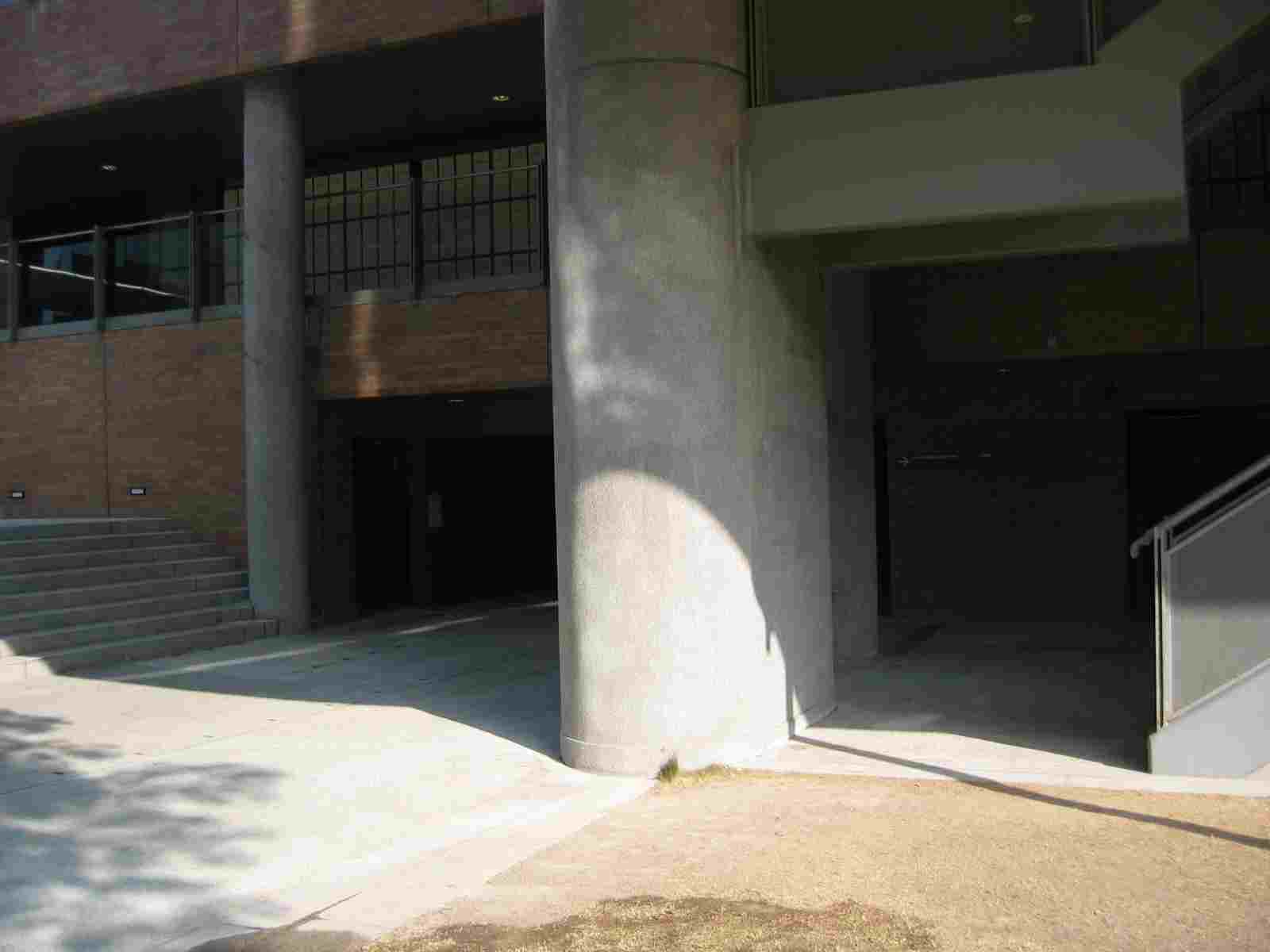 The lecture theater N002 is by the lawn.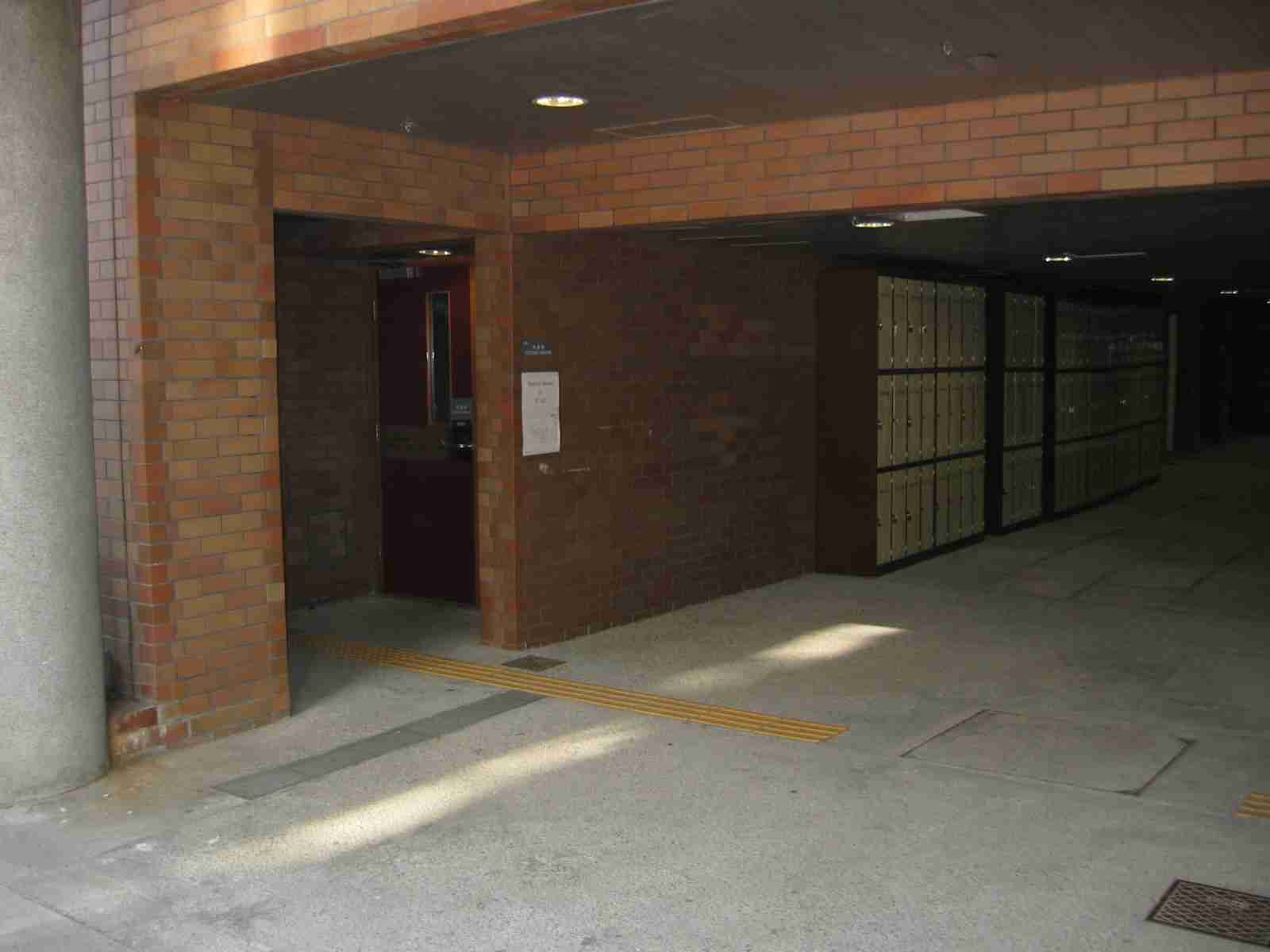 The lecture theater N002.
2. Entering the campus from the main entrance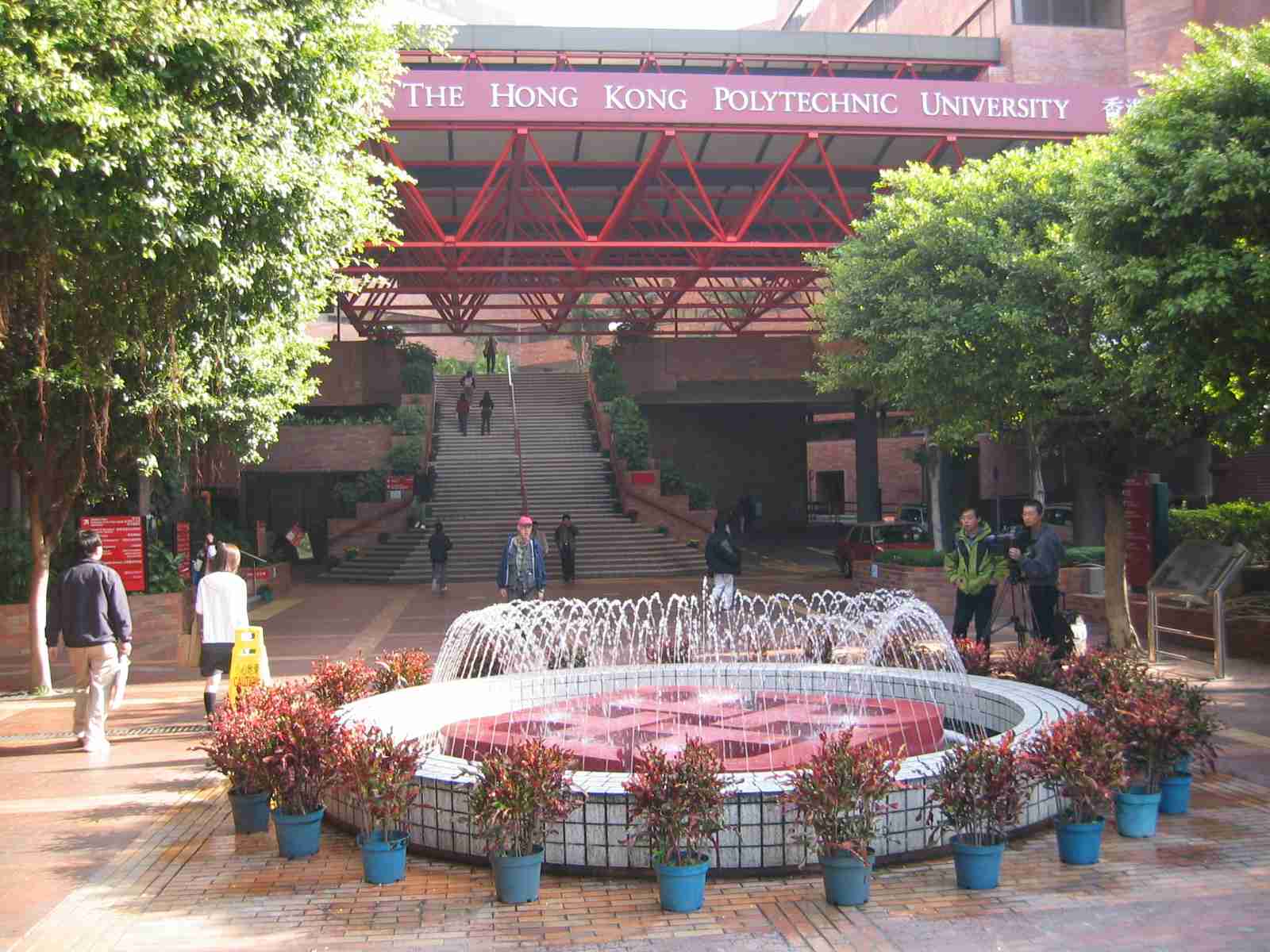 The fountain near Cores A and B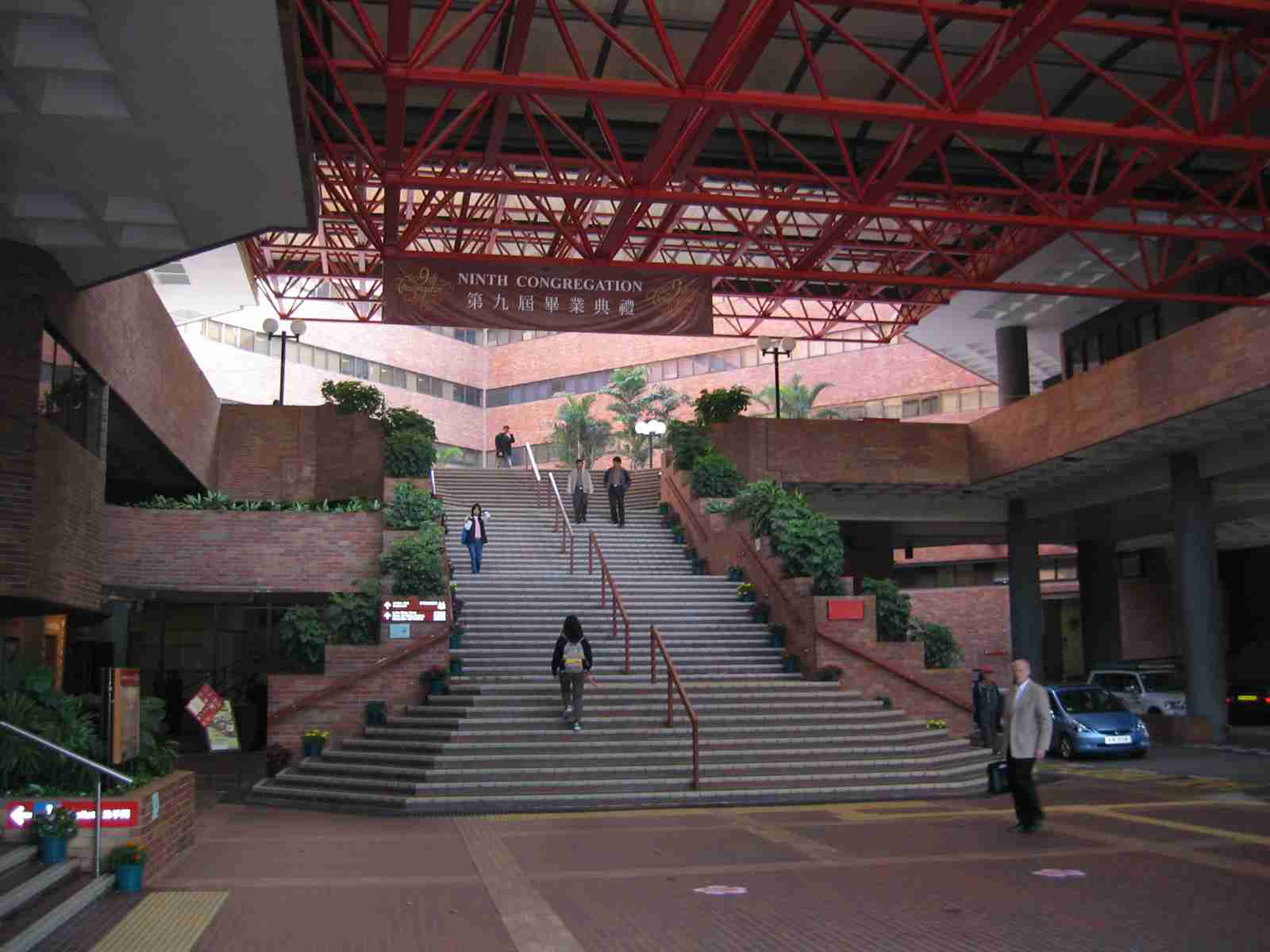 Go up the stairs.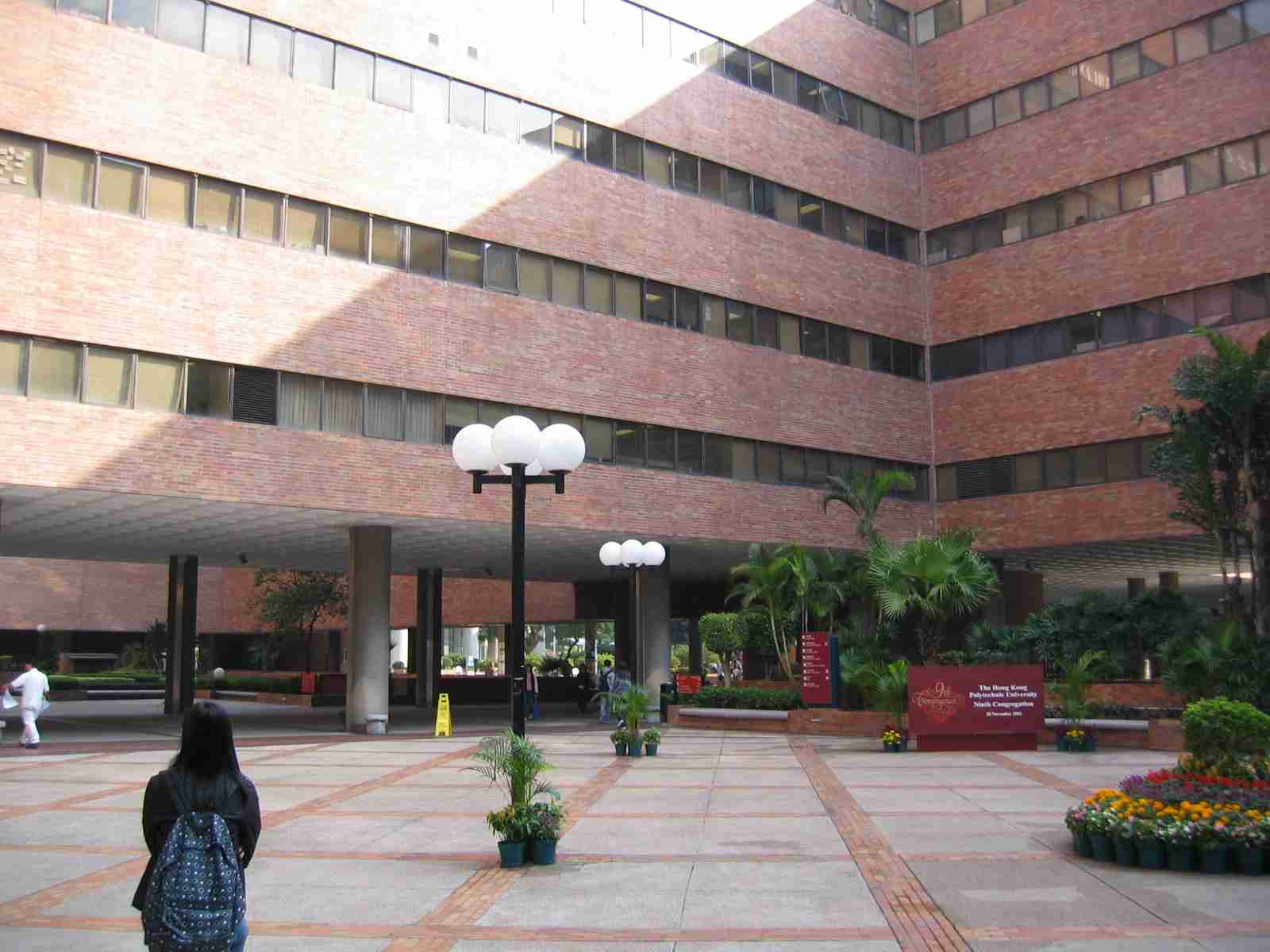 Kinmay W. Tang Building (唐溫金美樓) between Cores G and F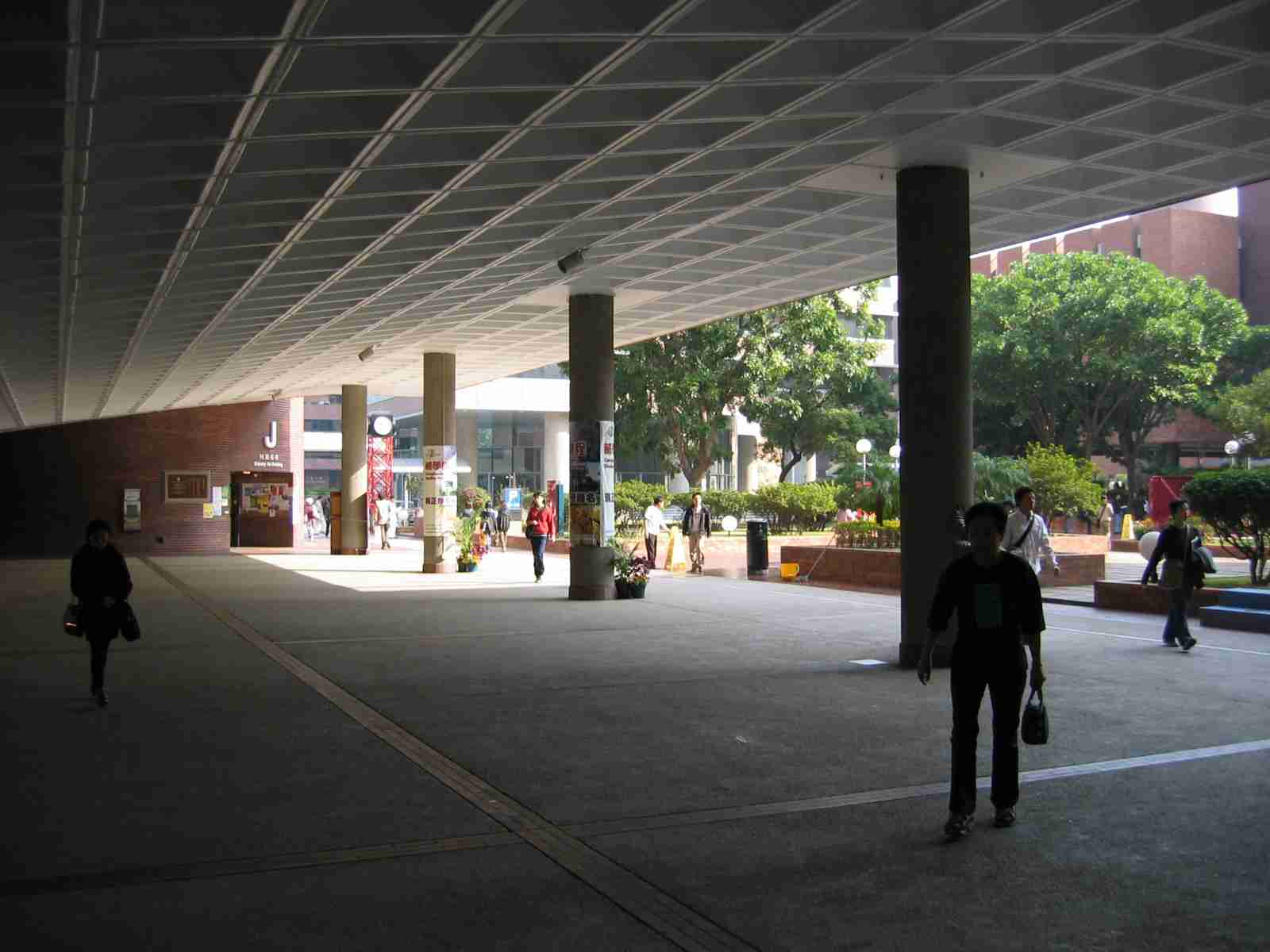 Go straight and you can see Core J. (Core J is one of the exits of the carpark.)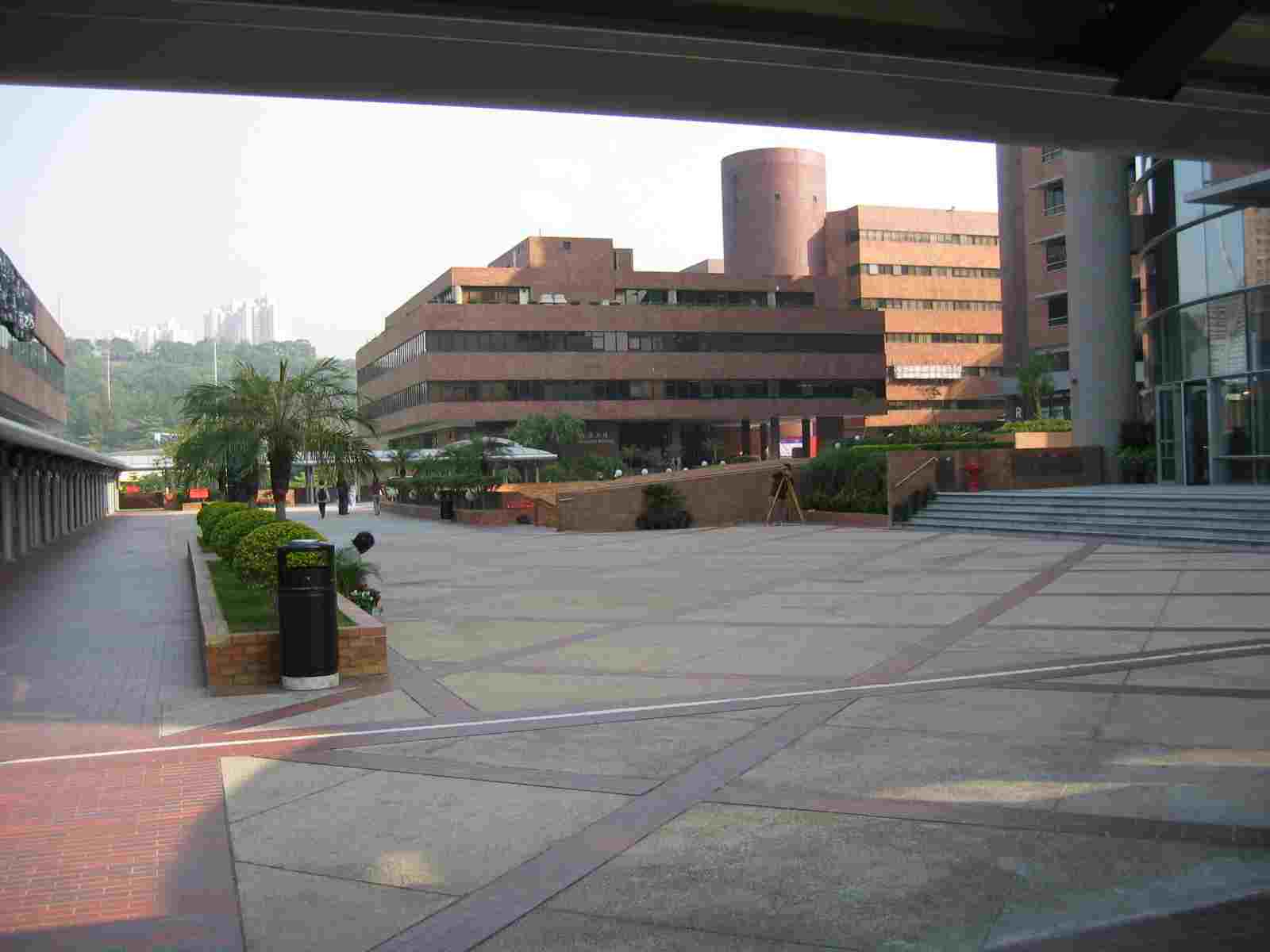 The covered walkway and the square between Li Ka Shing Tower and Shaw Amenities Building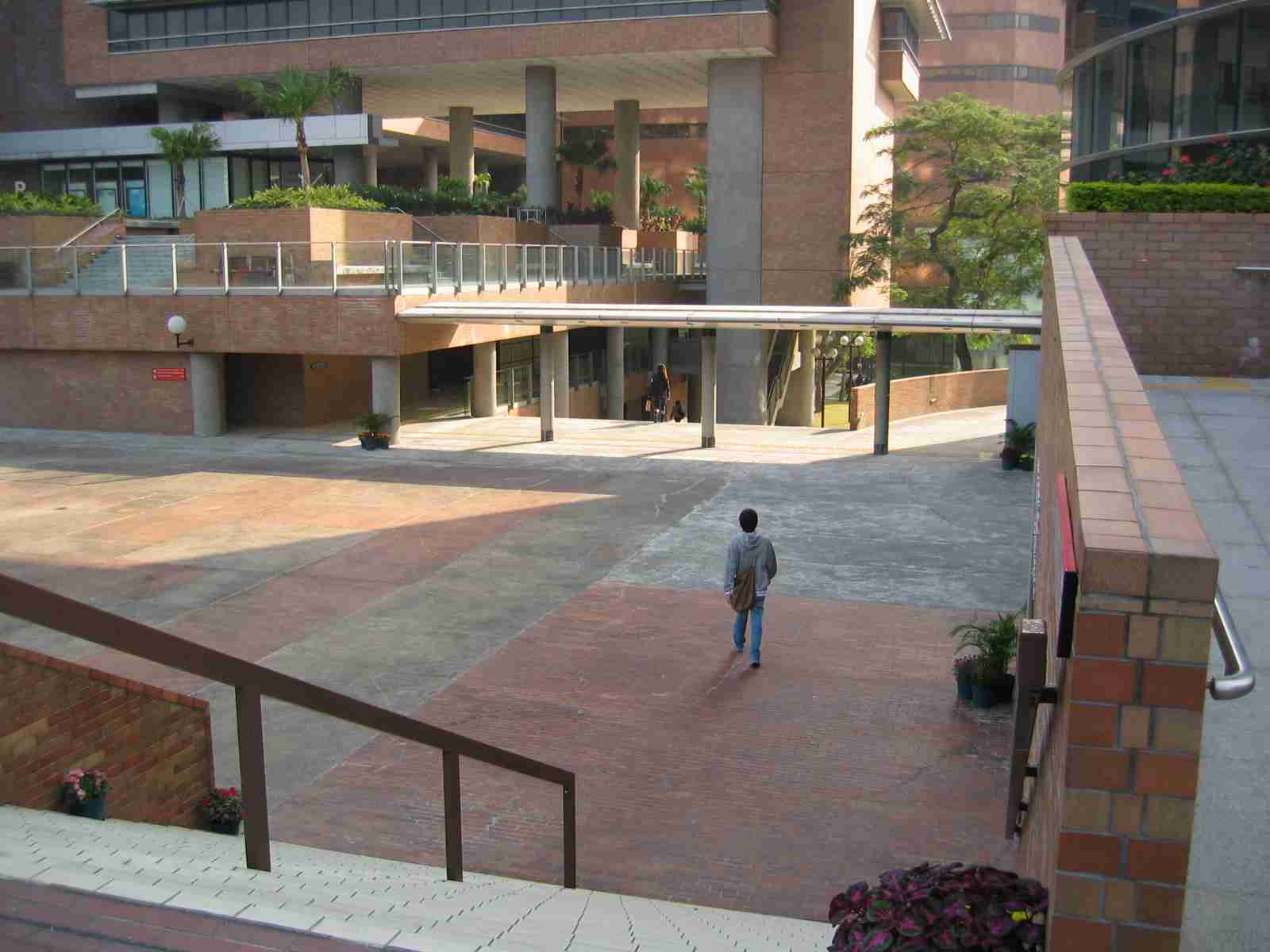 Turn left and go down the stairs.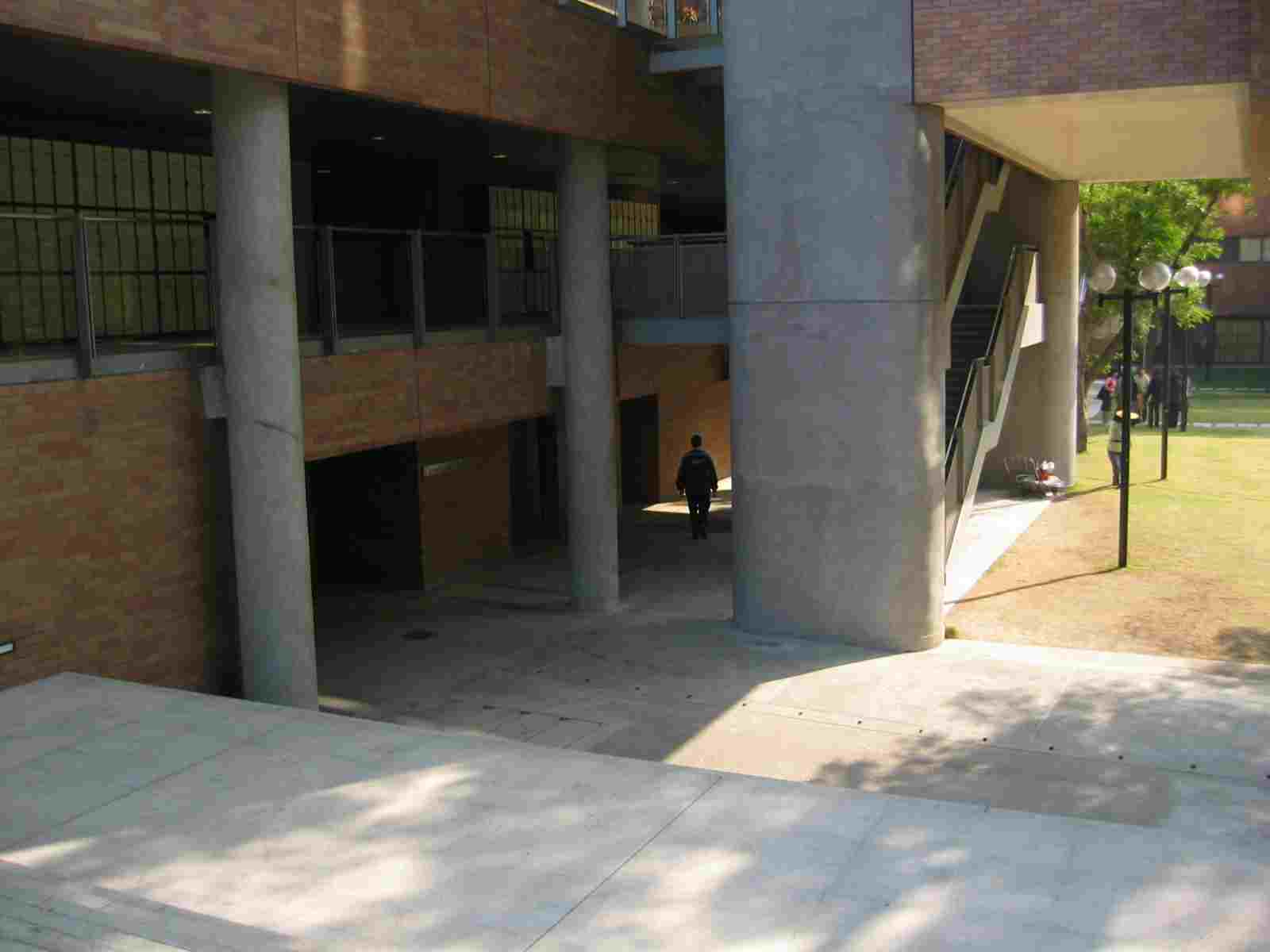 N002 is by the lawn.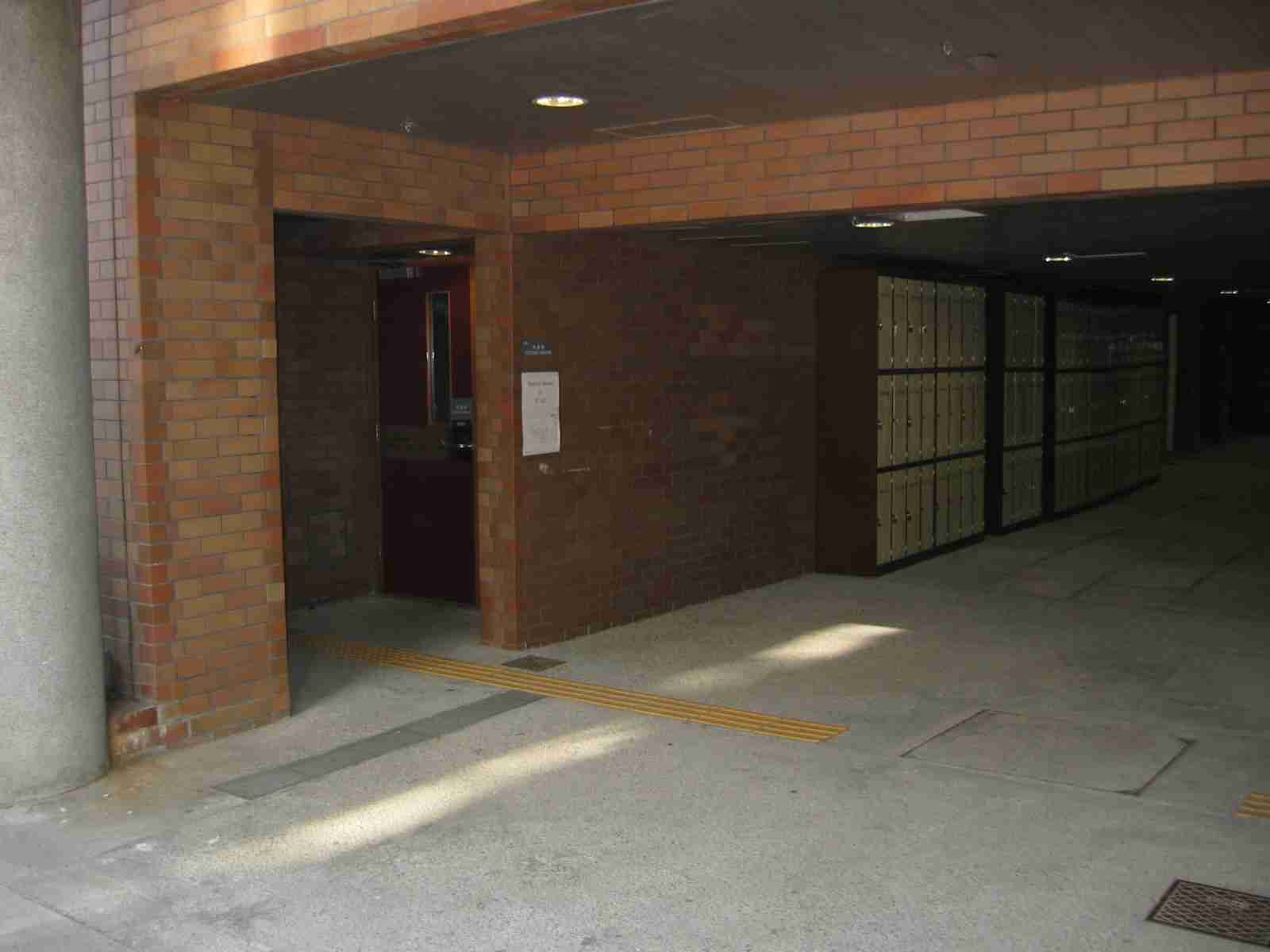 The lecture theater N002
Please follow pasted arrows/directions to take the lift few steps away and arrive at 11th floor (for all R11XX rooms/halls).
How to get to PolyU ? (useful if you are NOT staying at offered accommodation facilities)
By the KCR (Kowloon-Canton Railway 九廣鐵路)
The KCR is a commuter railway that runs from Kowloon to the mainland China boundary. Get off at the Hung Hom Station (紅磡站), which is the terminus of the KCR East Rail in the Kowloon side. You may see the university logo
on the signs in the station. Follow this symbol and other instructions to get to the bridge connecting between the station and the campus. (The closest exit in the station is Exit A.) When you reach the campus by using the bridge, go straight. Then you can see the lawn as shown in above pictures (set in 1).
By the MTR (Mass Transit Railway 地下鐵路)
The MTR runs along Hong Kong Island's northern coastline and travels beneath the harbor where branches serve Kowloon and Lantau Island (大嶼山). Change at the Kowloon Tong Station (九龍塘站) for the KCR trains to Hung Hom.
By taxi
You can get off at the vehicle entrance near to the Fountain Square (see the pictures in set 2 above), which is in the southern part of the campus (near Cores A, B, and C).
By car
If you drive to the campus and need free parking, contact the registration desk for parking coupons. Overnight parking is not allowed.
---