WU, Xiao-Ming
Assistant Professor, Computing@PolyU Hong Kong
News
We are hiring!

We have openings for PhD and Research Assistant. We offer competitive salaries and stipends, a positive enviroment for learning and doing research, and opportunities to gain research experience and advance your career. Interested applicants may send their resume to me. Suitable candidates will be selected for interviews. Preference will be given to applicants with exposure/experience in machine learning and data mining, good programming skills, and solid mathematical background.
June 2016: I joined the Department of Computing, The Hong Kong Polytechnic University as an assistant professor.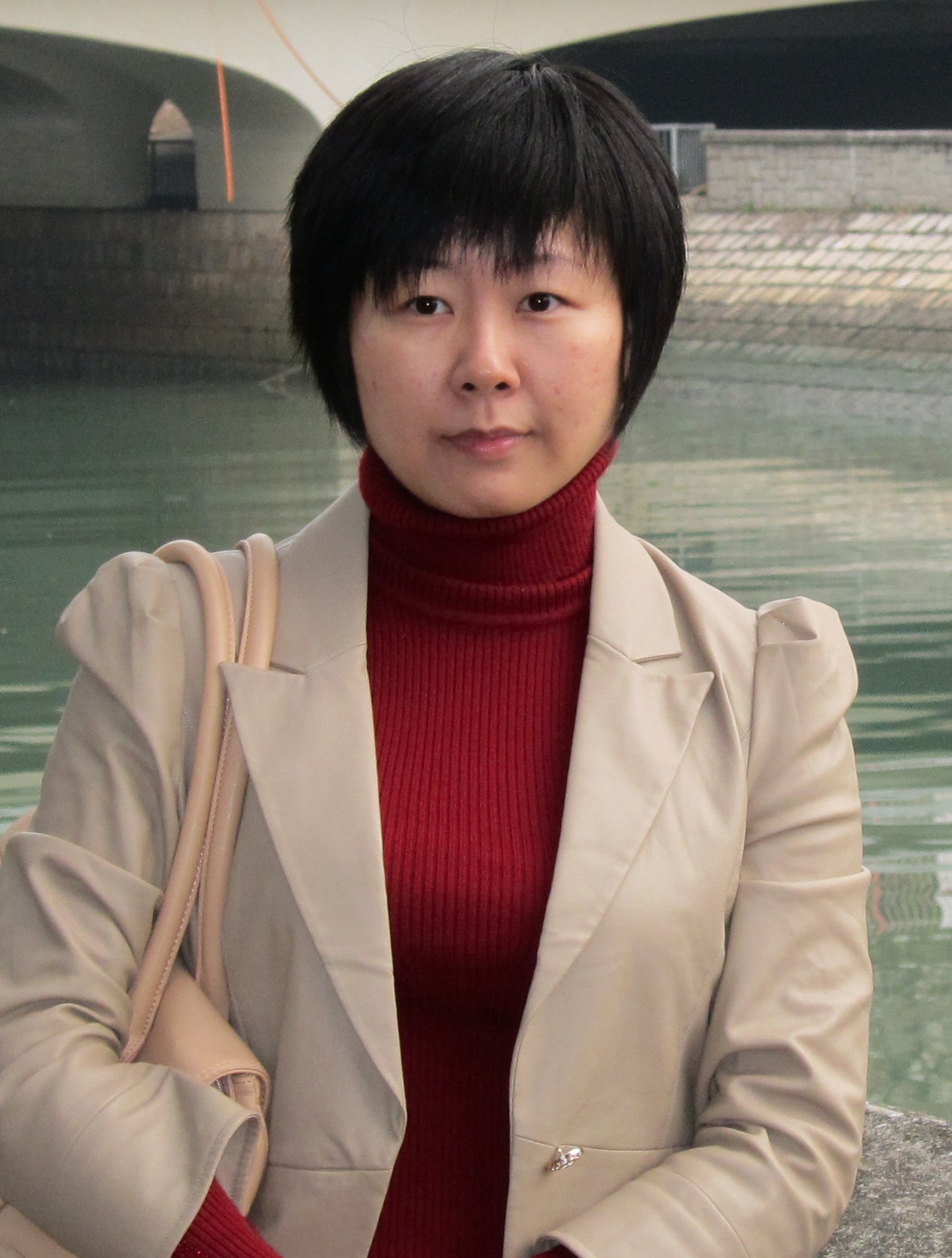 About Me
I am currently an assistant professor in the Department of Computing, The Hong Kong Polytechnic University. I obtained my PhD degree from the Department of Electrical Engineering, Columbia University, with my thesis titled as "Learing on Graphs with Partially Absorbing Random Walks: Theory and Practice". Prior to that, I studied in the Department of Information Engineering, The Chinese University Of Hong Kong, where I obtained a MPhil degree. Before coming to Hong Kong, I studied in Peking University, where I received my BSc degree from the School of Mathematical Sciences, and my MSc degree from the Instituite of Computer Science and Technology.
Research
My research interests are in machine learning, artificial intelligence, and data mining. I was drawn to the discipline of machine learning by the way it blends mathematics and real applications. I am mostly interested in developing methods for analyzing data with graph structure, which have numerous applications in areas such as social network analysis, information retrieval, knowledge discovery, natural language processing, computer vision, and bioinformatics. On the theory side, I work on the development of understanding of the principles of practical methods. For example, under what circumstance one method is better than another, and when a particular assumption breaks down. I usually end up gaining new insights by studying such questions, and then apply them to design novel and robust methods which are also computationally tractable. Some topics I have worked on include
Geometric deep learning
Manifold learning
Semi-supervised learning
Network Representation Learning
Distance metric learning
My Group
I am lucky to work with brilliant students who are willing to follow my research interests, and tackle research problems with me. Our current team members include
Mr LI, Qimai. (MPhil Student, BSc Zhejiang University)
Mr HAN, Zhichao. (Research Assistant, BSc UESTC, MSc ETH Zurich)
Teaching Subjects
I have enjoyed teaching the following subjects.
COMP4433 Data Mining and Data Warehousing (Undergraduate Course, Spring 2017, Fall 2017)
COMP5132 Information Systems Acquisition and Integration (Master Course, Fall 2017)
COMP6704 Optimization (PhD & MPhil Course, Spring 2017)