Rocky is currently serving as an Associate Professor at the Department of Computing of The Hong Kong Polytechnic University. Prior to returning to Hong Kong, he received his
post-doctoral training at the Computer Science Department of the
IBM Thomas J. Watson Research Center
. He received his PhD and MSc from the
Rensselaer Polytechnic Institute
and
undergraduate education from
Virginia Tech
and
Vincennes University
.
After graduation Rocky followed his passion on the pursuit of academic research and teaching. He has now accumulated over 20 years of teaching and research experience. His university teaching covers mainly Computer Netwroks, Internet infrastructure, data structures and algorithms, and programming. He was awarded the First Runner-Up in the Faculty of Engineering's Best Teacher Award in 2001, the Faculty's Industrial and Engineering Services Grant Achievement Awards in 2011 and 2012, and the Most Active New Consultant Award (Merit) in 2014. He is a member of IEEE and ACM.
His research interests include network measurement and network operations and management problems. He also leads a research group on Internet Services Monitoring and Diagnostics in the Division of Smart Cities under
PolyU's Research Institute for Sustainable Urban Development
. The research group has published their findings in top conferences and journals, such as CoNEXT, INFOCOM, USENIX Annual Tech Conf, IMC, NDSS, ACSAC, DSN, ESORICS, NOMS, and IEEE Sel. Areas Communications. His recent research activities are generously supported by
Innovation Technology Fund
,
The Joint Universities Computer Centre
,
Areas of Excellence Scheme in Information Technology
,
the Research Grant Council of Hong Kong
,
Cisco Inc
., and
The Hong Kong Polytechnic University
.
He is and has been in charge of the Scheme in Computing, Departmental Undergraduate Program Committee,
placement (or internship) program
and the
work-integrated-education (WIE) program
. He had also serevd as a LiZhi Hall warden for five years.
Latest News
Congratulation to Ricky, Weichao, Daoyuan and Peter for their works published in IMC, CoNEXT, JSAC, and IEEE Trans. Multimedia!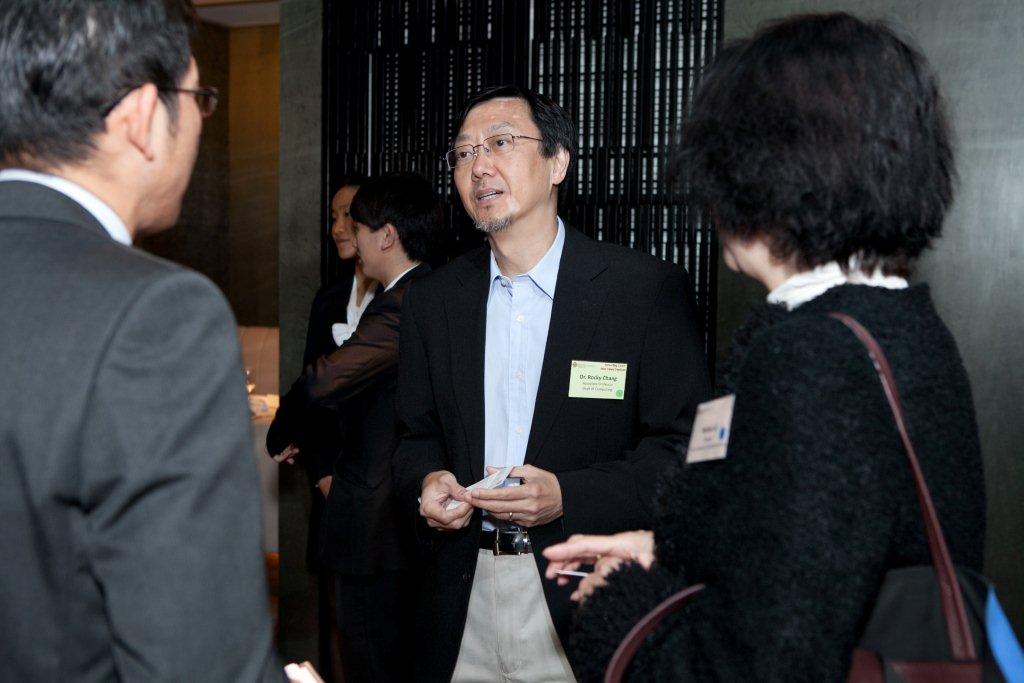 God's wisdom
"Taste and see that the Lord is good; blessed the one who takes refuge in him. Fear the Lord, you his holy people, for those who fear him lack nothing." (Psalm 34: 8-9)
Recruitments
Post-doctoral Fellow in the areas of Internet measurement, monitoring, security and pivacy
PhD students in the same areas above, particularly in the mobile and Wi-Fi networks, and network data analytics
Call for papers/participations