Video and Proposal
Hand in a video and proposal to present your ideas, at most 10 groups will be advanced to the next stage.

Submit here.
Polling
This is the stage for you to impress your friends to the extent that they will vote for you for the Best Audiance Award.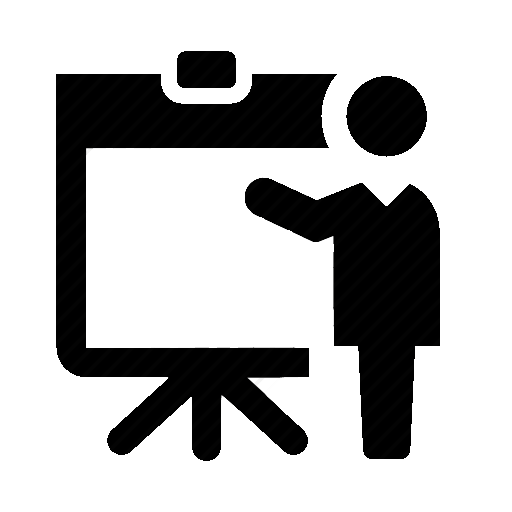 Presentation
In this final stage, you will present your idea and product to a panel of judges in 3 minutes. The judges will evaluate the presentation quality and other judging criteria.